If you're looking for headache and migraine relief in Tucson, AZ, Sunrise Chiropractic can help. We understand that migraine relief and other headache treatment is extremely important in helping you enjoy your life. With proper spinal and neck alignment, it may be possible to experience far fewer headaches and migraines.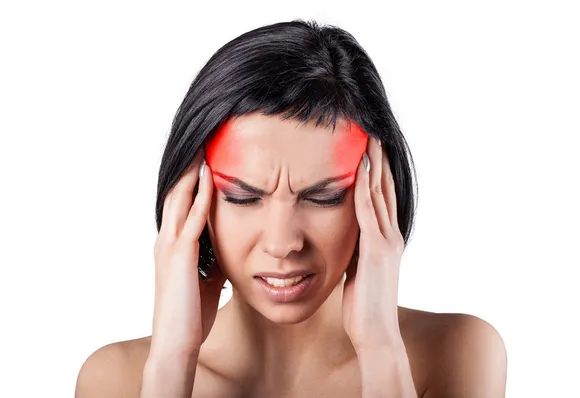 Migraine Relief Can Improve Quality of Life
Improved quality of life is one of the biggest benefits of migraine relief. When you're not spending your time thinking about pain or discomfort, you can think about family, work, hobbies, friends, or anything that matters to you. That's a great way to get back to enjoying more of your life again and reducing the number of days you spend battling a migraine. Chiropractic care is a great way to realign your body, taking pressure off areas that could be triggering your migraine issues.
The Right Headache Treatment Makes a Difference
Getting the best headache treatment for your needs matters, and chiropractic care can be a big part of that. Even if you're not dealing with something as severe as migraines, headaches of any kind can be stressful and debilitating. Headaches that go on for a long time can also start to wear you down, making you feel frustrated, angry, and lethargic. You don't want to spend all your energy trying to deal with headaches when there are other things you want to focus on.
Headache Relief Gets You Back to Enjoying Things
By choosing to work with a chiropractor in Tucson, you can get the headache relief you need to get back to enjoying your life again. When you aren't in pain and aren't worried about another headache coming on, you can fully experience more of life. Proper spine and neck alignment is a good first step toward feeling stronger and healthier in the long term.
Schedule an Appointment with Our Chiropractor in Tucson
Reach out to us today at Sunrise Chiropractic, if you're in the Tucson, AZ area and looking for headache treatment you can rely on it. Chiropractic care is a great way to reduce the frequency and intensity of your headaches. Call us today at (520) 733-1172 for more information or to schedule an appointment with our chiropractor.